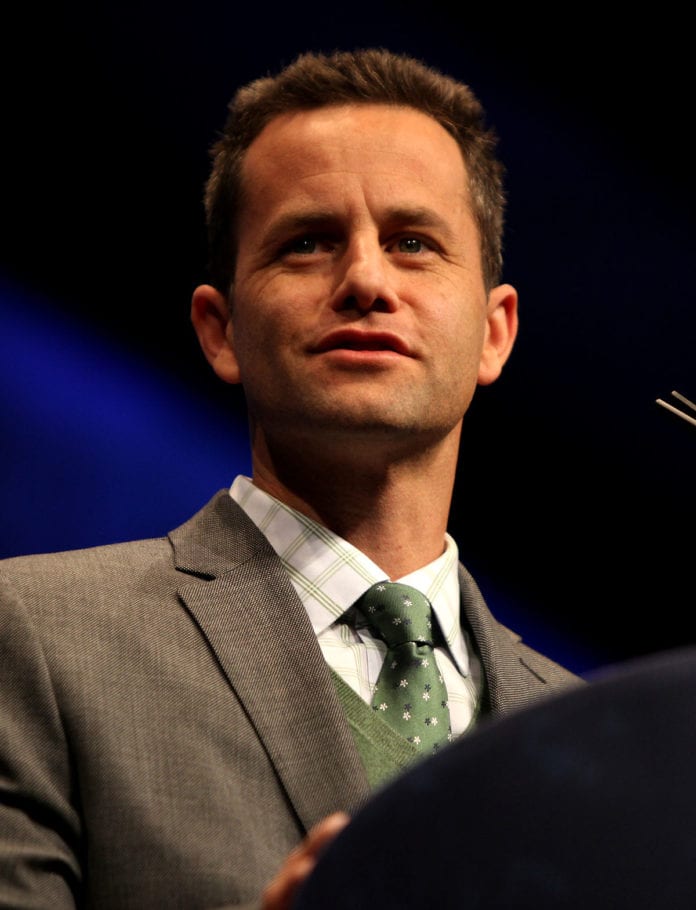 By Stefan J. Bos, Chief International Correspondent BosNewsLife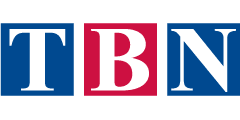 WASHINGTON, USA (BosNewsLife)– With a nation in turmoil, U.S.-based Trinity Broadcasting Network (TBN) has asked Christian artists and preachers to explore how faith should impact American voters in the presidential election.
TBN, one of the world's largest Christian television networks, said its two-part series "Think. Pray. Vote." will be hosted by actor and media personality, Kirk Cameron.
He will be joined "by some of today's most notable voices" to talk issues ranging "from racism and the coronavirus to faith in the public square," TBN added in a statement.
Besides Cameron, Christian leaders such as evangelist Franklin Graham, son of legendary late preacher Billy Graham, will participate in the "non-political, public forum," TBN explained.
The tv show already aired October 2 and the follow up will be October 9 at 8:00 pm Eastern Standard Time and 7:00 pm Central Time.
PRAYER MARCH HELD
The program comes days after tens of thousands of Christians joined Franklin Graham in Washington to pray for the United States.
Other participants include Christian preachers Tony Evans, Phil Vischer, Jamie Ivey, Rick Rigsby, Bishop Harry Jackson with musical guests Anthony Evans, and Nicole C. Mullen.
"Our nation is at a tipping point, and Christians need to look at the issues through a Gospel lens," said Cameron. The television show airs while many Americans face deadly shootings and riots, a coronavirus pandemic, and economic uncertainty.
Besides, they are confronting Washington's political chaos over the Supreme Court's future and questions whether the November 3 election will be free and fair.
"Now I promise this won't be a show to tell you who to vote for or who not to vote for," Cameron stressed. "But more importantly, it is an opportunity for us as believers to come together and work through these issues that are facing us at this moment."
'MY FAITH VOTES'
He said the program is presented by 'My Faith Votes,' a "non-partisan movement" that motivates, equips, and activates Christians in America to vote in every election.
The program comes at a time when TBN is extending its global reach.
What began as a small operation in the 1970s now claims to be the world's largest and most-watched faith-and-family broadcaster, reaching over 175 nations.
It also broadcasts in 14 languages on 32 global networks to reach "every viewer demographic with the life-changing message of hope and grace," TBN says.