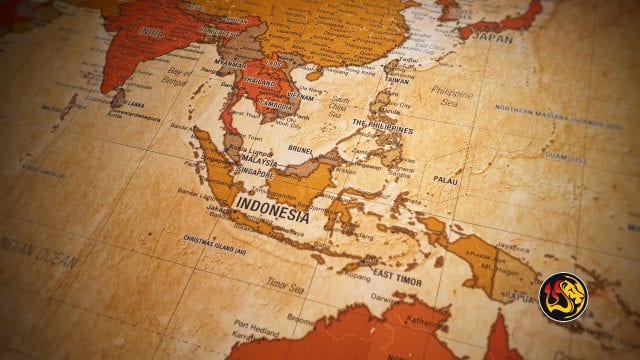 By Stefan J. Bos, Chief International Correspondent BosNewsLife
JAKARTA,INDONESIA (BosNewsLife)— At least four Christians were killed in a suspected Islamic terror attack on the Salvation Army church and service building in Indonesia's Central Sulawesi province, local Christians told BosNewsLife early Saturday, November 28.
Six nearby houses of church members were also torched in Saturday's attack in the province's Sigi Regency area in Lembantongoa village.
Video footage obtained by BosNewsLife showed horrific scenes of men desperately trying to lift a charred body. The victim was taken from a pile of ruins, with smoke still rising in the background.
Christians said the fowler position of the body suggested the agony and pain endured by the victim before death.
Elsewhere, BosNewsLife counted three butchered bodies. The victims were identified as Yasa, Pinu, Naka, and Pedi.
It was not immediately clear who was responsible for the attack, but local Christians said at least one terrorist was involved.
TORCHING CHURCH
The troubles began Saturday morning local time when the militant torched the "Lewonu Lembantongoa Service Post" of the Salvation Army charity, witnesses confirmed.
The terrorist then attacked local security forces, including police "Captain Arnianto, Mrs. Mpapa, Lieutenant Abram Kako and his wife," Christians explained. "The terrorist was also burning down six houses of the church members."
BosNewsLife was asked not to identify all Christians amid security concerns. Saturday's violence in the forested village followed mounting religious tensions in the region, according to Christians familiar with the situation. Islamic militants are also fighting for control in the area, said one woman, Ci Mey.
"Yes, we pray that the state apparatus can respond swiftly," she told BosNewsLife in obtained comments. The Salvation Army asked for prayers "for the family of the victims, for the church, and the peace of the region."
The violence underscored broader concerns about militants targeting devoted minority Christians in the world's largest Muslim nation.