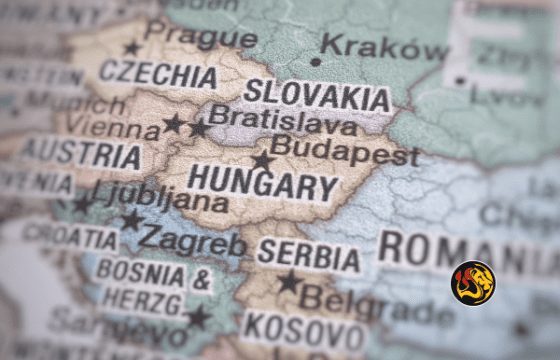 BosNewsLife WORLD WATCH
By Stefan J. Bos, Chief International Correspondent Worthy News reporting from Budapest, Hungary
BUDAPEST, HUNGARY (BosNewsLife) – Hungarian President János Áder and Anita Herczegh, the First Lady, have launched a foundation to help children orphaned by the coronavirus.
It comes as Hungary is now among the countries with the most reported COVID-19 deaths per capita, approaching 26,000 on a population of nearly 10-million.
The foundation is named after István Regőczi, a Catholic priest who cared for orphaned children throughout his life, including in the troubled interwar period.
President Áder said donations can be accepted once the foundation is fully legally established, adding that he and his wife donated 5 million forints (almost $17,000) of their own savings to get the foundation up and running.
He told state radio that the third wave of the pandemic brought the deaths of many parents raising young children in the Central European nation. "More than 600 children and 400 families have been affected," he said, adding that the orphans would need financial support until they enter the workforce or obtain a degree.
Separately there is mounting concern that a COVID-19 surge negatively impacts Roma children, also known as Gypsies. They also suffer in education, now given mainly online. Roma children often don't have a computer or internet access amid widespread poverty and discrimination, investigators say.
(BosNewsLife World Watch is a regular look at key news developments impacting the Church and/or compassionate professionals)