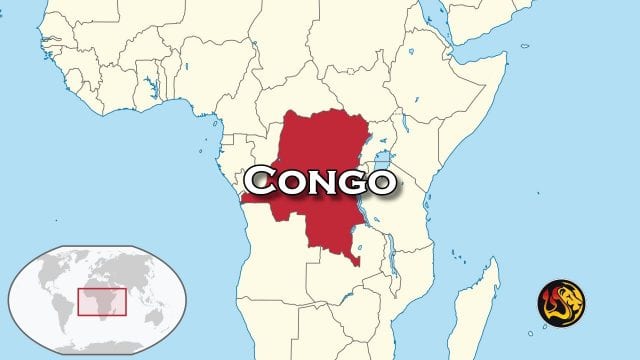 By Stefan J. Bos, Chief International Correspondent BosNewsLife
KINSHASA, CONGO (BosNewsLife)– At least 58 people were killed, and 17 kidnapped when Muslim militants attacked two villages in the mainly-Christian north-east of the Democratic Republic of Congo (DRC) last month aid workers say.
"Twenty-three people were murdered on September 8. And another 35 were killed two days later in the heavily forested Tshabi area of southern Ituri province," added Barnabas Fund, a Christian charity investigating the cases.
It quoted a villager, Tshabi, as saying that "People were killed with every sort of weapon, knives, guns. Seventeen people are listed as disappeared, but they have almost definitely been kidnapped."
Barnabas Fund said many people have since fled the troubled region amid fears of more violence. "Villagers in the Christian-majority north-east DRC have suffered waves of murderous attacks by jihadists. With more than 700 killed in Ituri province since 2017," the charity added, citing United Nations estimates.
Members of the Allied Democratic Forces (ADF), an Islamist militant group in the region for more than two decades, is thought to have carried out the attacks, Christians said. But there was no immediate claim of responsibility.
The ADF reportedly entered the region to escape a military offensive against them in neighboring North Kivu province. In May, at least 57 people from two villages in Ituri were murdered by the jihadists in attacks on consecutive days, according to aid workers.
Barnabas Fund said the north-east region has seen a surge of violence since October 2019, when the army launched a large-scale offensive against the ADF.